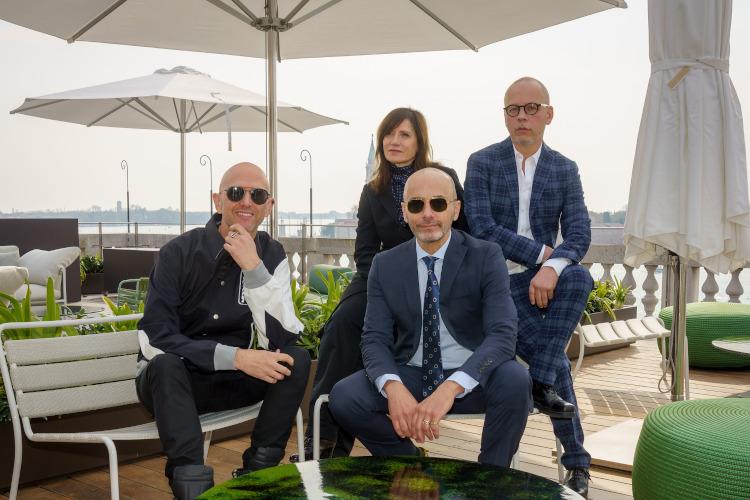 Theatre, Dance, Music: presentation of the 2023 programmes
Live streaming presentation on 3 April 2023 at 11:30 am. Speakers will include Roberto Cicutto, Lucia Ronchetti, Wayne McGregor, Stefano Ricci and Gianni Forte.
Theatre, Dance, Music 2023: presentation
On Monday 3 April 2023 at 11:30 am CEST, the programmes for 2023 of the Biennale Teatro (15 June > 1 July), Biennale Danza (13 > 29 July), Biennale Musica (16 > 29 October), and the respective Biennale Colleges will be presented in the Sala delle Colonne at Ca' Giustinian (San Marco 1364/A, Venice) and in live streaming on the website and on Facebook, Twitter and YouTube.
Speakers will include:
Roberto Cicutto, President of La Biennale di Venezia
Lucia Ronchetti, Director of the Music Department
Wayne McGregor, Director of the Dance Department
Stefano Ricci and Gianni Forte (ricci/forte), Directors of the Theatre Department
For further information:
Dance Music Theatre Press Office - La Biennale di Venezia
Tel. +39 041 5218 886 / 776
dmtpress@labiennale.org
---
Share this page on