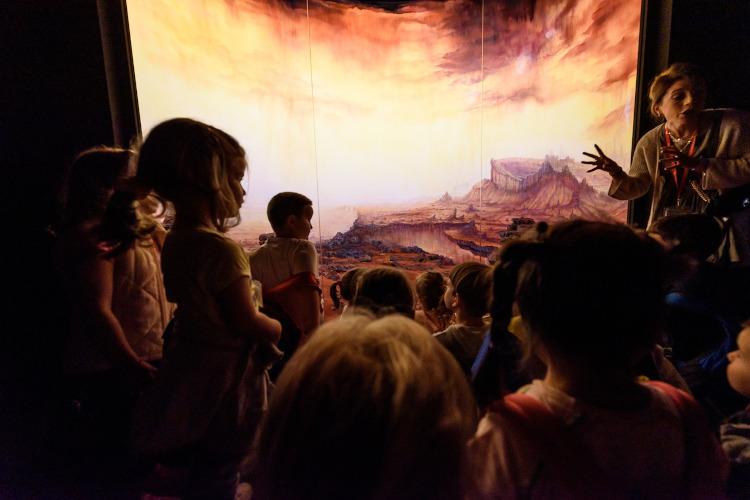 Creative Ateliers at the Biennale Arte 2019
Thematic and multidisciplinary ateliers for families with children aged 4 to 10.
Creative Ateliers
Every Sunday, from May 19th until November 17th at 3 pm there are Creative Ateliers (hands-on creative activities or activities based on the multi-disciplinary programmes dedicated to schools) for children from 4 until 10 years old (in English or Italian). Workshops may be held at Giardini or at Arsenale, each week is different.
Workshops start with a brief tour of the Exhibition and continue with a practical and creative activity. Duration is ca. 2 hours.
Each child pays € 5 for the workshop and receives a free ticket to enter the venue (Giardini or Arsenale). Adults can get a special ticket, valid only on the day and for the venue where the workshop takes place. This ticket costs € 10 and you can get maximum 2 per child.
To book your workshop in English or other languages, please email to promozione@labiennale.org.
---
Share this page on