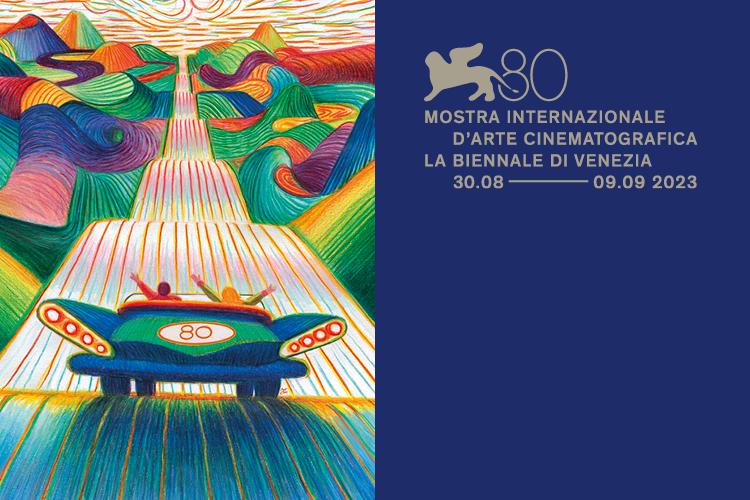 Letter to Milcho Manchevski
Letter from Alberto Barbera, Francesco Ranieri Martinotti, and Francesca Comencini.
To the kind attention of Mr. Milcho Manchevski
Dear Mr. Manchevski,
We are extremely sorry to hear that you are facing a massive political defamation campaign, personal threats, and political and professional blacklisting.
The signatories of this letter – that shows the concerns shared by the Venice Film Festival and the two Italian associations that group the authors and filmmakers of our country: ANAC-Autori and Cento Autori - wish to express to you our unconditional solidarity.
We know and appreciate your work as an artist, always marked by criteria of absolute ethical and moral correctness, of expressive consistency fuelled by a strong sense of social responsibility and intellectual honesty. Since your first film "Before the Rain" that won the Golden Lion for Best Film at the 1994 Venice Film Festival, which helped to make the whole world aware of the existence and quality of cinema in North Macedonia. And then, through your later works, including those made outside your home country, with the constant aim of returning there one day (as you did), to help strengthen a film industry still in need of support to continue growing.
Even more reason, then, to be astonished that your courageous denunciation of the irregularities committed by the agency responsible for supporting Macedonian cinema was followed by an unbelievable ostracism campaign and the continued hostility of the agency whose misbehaviour has, moreover, been acknowledged.
We strongly hope that the imminent publication of the results of the new investigation conducted by The State Commission for Prevention of Corruption (SCPS), will finally shed light on the whole situation and put an end to the ostracism you have suffered so far.
Sincerely,
Alberto Barbera
Director
Venice Film Festival
Francesco Ranieri Martinotti
President
ANAC – Autori
Francesca Comencini
President
100 Autori
---
Share this page on