Cue [Archive]
Venice Immersive
---
| | |
| --- | --- |
| Artist ⁄ Coding: | phi16 |
| Cassette Label Design: | Daiya Tanabe |
| Music: | ow(2022-edit) |
| Director ⁄ Composer: | 0b4k3 |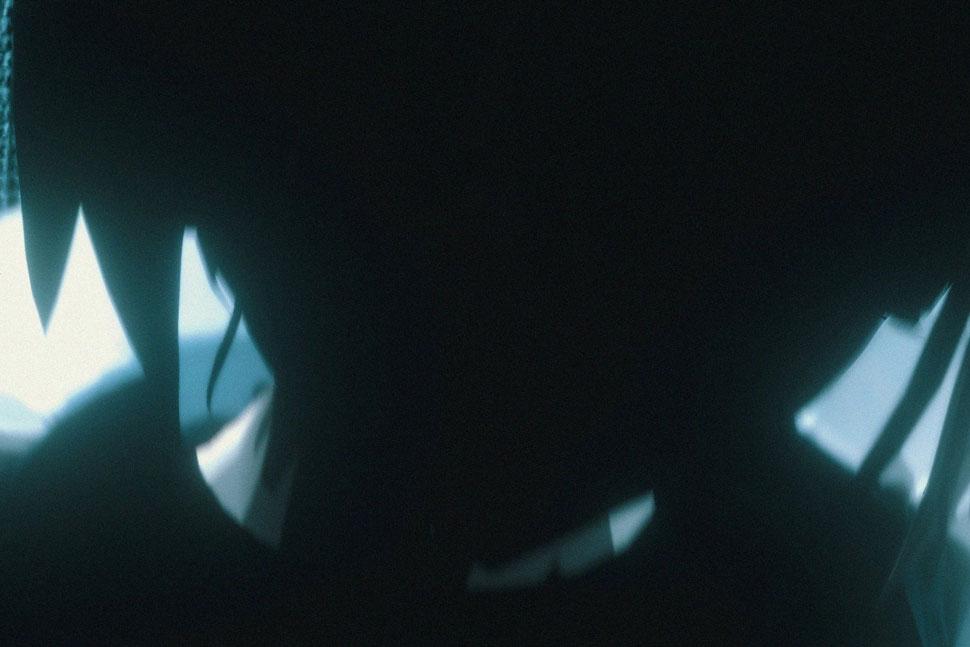 Description
This world, "CUE [Archive]", is an "archive" of XR Live "CUE", performed in NEWVIEW FEST 2021 at Shibuya PARCO, Japan, on Jan 22, 2022.
The original "CUE" was a 45-minute audio-visual experience in both VR and reality: a DJ mix by 0b4k3 and a visual/lighting performance by phi16, which connected the two realms with a perfect sync.
We sampled, edited, and reconstructed the original to create a new and fresh experience, "CUE [Archive]". It also features a new edit of 0b4k3's track "ow", "ow (2022-edit)".
"CUE [Archive]" is also available on the STYLY platform. You can enjoy the experience there on your browser, smartphone, or VR headset.