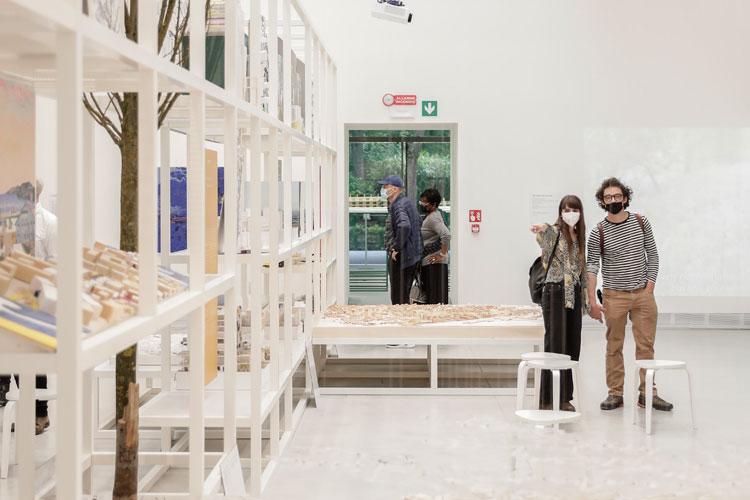 Biennale Architettura: new guidelines for admittance to the exhibition venues
Admittance to the exhibition venues is not subject to the reservation of a day of visit.
New guidelines for admittance
In line with new government guidelines (DL dated 18 May 2021), admittance to the exhibition venues of La Biennale di Venezia is not subject to the reservation of a day of visit.
This new procedure is applied to all online sales for admission.
If the ticket has been purchased before 20 May 2021, the reservation for timed entrance will be withdrawable or modifiable until the reserved day of visit (for instance, a reservation for the day 15 June will be modifiable or withdrawable until and including the day 15 June, not afterward).
This operation will be available at the infopoint in the exhibition venues or by contacting booking@labiennale.org, with the ticket code and the reservation date to be changed.
If the reservation had not been selected at the time of the purchase, the ticket is to be considered valid until 21 November 2021, according to the guidelines on the website.
According to the regulations in force, tickets are strictly personal, non-transferable, non-duplicable, non-refundable.
In line with the hygienic-sanitary protocols envisaged for cultural activities, it is recommended to show up at the gates equipped with masks, to wear them during the visit and to keep a safe distance from other visitors.
---
Share this page on