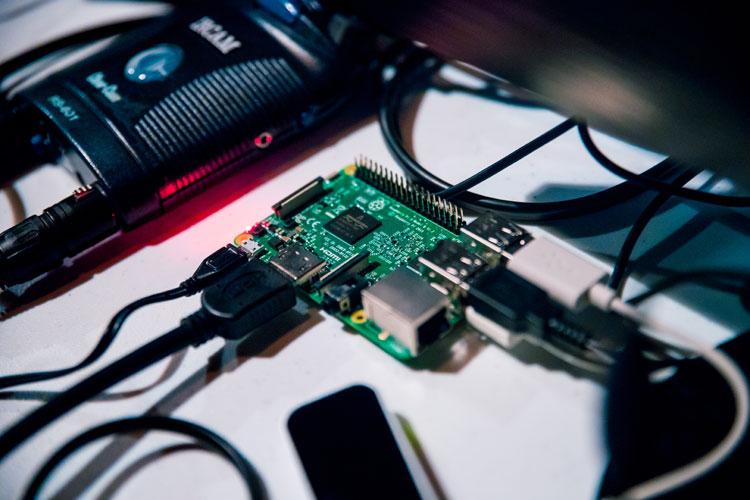 Biennale College - CIMM 2019. Six masterclasses in computer music and multimedia
From 11 to 16 November, with a final concert on 17 November. Deadline for applications for the masterclass: 12 October 2019.
Biennale College - CIMM 2019
The Centro di Informatica Musicale e Multimediale (Center for Computer Music and Multimedia) of La Biennale di Venezia, directed by Ivan Fedele, aims to promote and support the many cultures of electronic music.
The CIMM's projects for the year 2019 include a cycle of masterclasses to be held in Venice from November 11th to 16th 2019. The masterclasses will end on November 17th with a concert (programme to be announced) that is an integral part of the courses.
The project is addressed to young composers to be selected through an international call. The masterclasses will include the participation of researchers, composers and artists from some of the most cutting-edge international computer music and multimedia studios.
The daily sessions will be divided into two learning sections:
            1) theoretical:  lectures by speakers on the state of the art and the applications of the research they are engaged in
            2) practical: masterclasses and workshops, individual and in group sessions, with the selected young composers at the electronic music studios of La Biennale.
At the end of the course, the Director Ivan Fedele reserves the right to select a maximum of three participants who may receive a commission for the Biennale Musica 2020.
The call is addressed to young composers over age 18, who have not reached the age of 31 before the date of the call deadline. Applicants must possess a Diploma from a Conservatory, or be third-year students of a three-year programme.
The artistic director will select a maximum of 20 participants.
The deadline for applications is October 12th 2019.
---
Share this page on