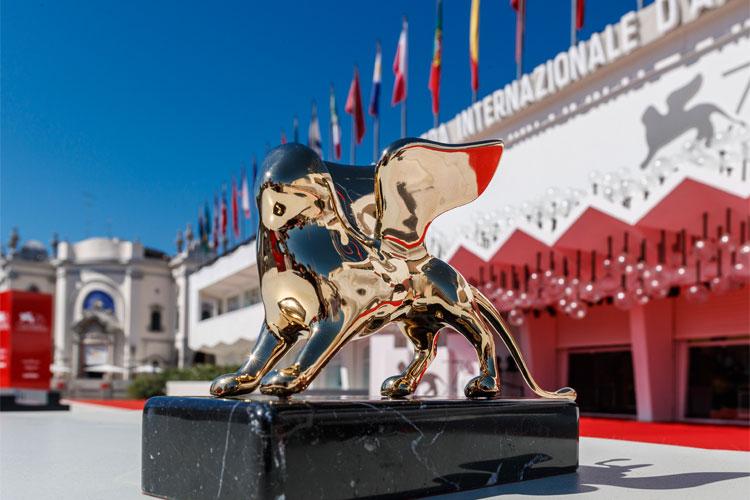 Biennale College Cinema: call for applications now open for International teams
The call, aimed at emerging filmmakers, will be open until 1 July 2021.
Biennale College Cinema
10th edition
Now in its tenth edition (2021 – 2022), Biennale College – Cinema is the higher education workshop of La Biennale di Venezia, created for emerging filmmakers to develop and produce microbudget feature-length films that will be presented at the Venice International Film Festival.
Overall, since 2012, the workshop has awarded the Biennale grants to produce 24 feature-length films (costing no more than 150 thousand euro each), promoting new talents that have established their names nationally and internationally and were selected from over 2000 applicants from all around the world.
On Monday May 3rd (through July 1st 2021), the International call of the 10th edition is launched on the website www.labiennale.org, inviting the participation of teams from around the world, composed of directors making their debut or sophomore films, associated with producers who have made at least three audio-visual works, or a feature-length fiction film, or a documentary, distributed and/or presented at festivals.
Nine microbudget projects will be invited to participate in a development workshop from October 2nd to 11th 2021, along with the three projects selected from the Italian call (Biennale College – Cinema Italia) which was launched earlier, on February 15th, and closed on April 7th.
The announcement of the twelve projects selected for the educational workshop in October will be made during the 78th Venice International Film Festival 2021 directed by Alberto Barbera (1 – 11 September 2021). After that, the two separate sections of the tenth edition of the College Cinema programme, BCC-Italia and BCC-International, will move along the same track, leading to the selection and presentation of up to four microbudget feature-length films at the 79th Venice International Film Festival 2022.
Complete official text of the Biennale College Cinema International call
Biennale College – Cinema, organized by La Biennale di Venezia, is supported by the Ministry for the Cultural Heritage and Activities – General Direction Cinema. It enjoys the academic collaboration of the Gotham Film & Media Institute (previously known as IFP) and the TorinoFilmLab. The Director is Alberto Barbera, the Head of Programme Savina Neirotti.
---
Share this page on