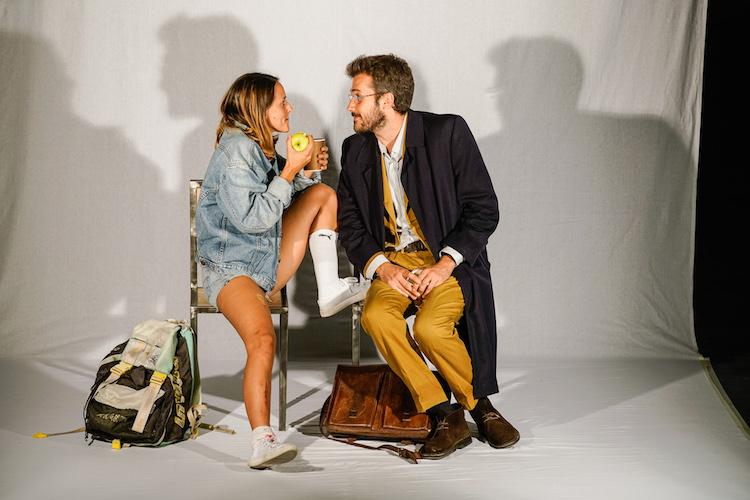 New call for applications of the Biennale College Teatro
Nine training workshops coordinated by Masters on the theme of the "kiss". Deadline for applications: 9 April 2018.
Biennale College Theatre is a training project aimed at professionals, students, spectators and theatre lovers.
BIENNALE COLLEGE TEATRO 2018
The current edition of the Biennale College ­– Theatre will include a significant number of days dedicated to working with the chosen Masters, with the purpose of offering each participant the possibility of taking part in an authentic creative process, on the one hand, and on the other, to enhance the educational value of each workshop, a place of both ideation and higher education. The meeting with the Masters involved will be preceded by a work session that will bring together all of the participants engaged in the various workshops, and be led by Director Antonio Latella. It is scheduled to take place from July 20th to 22nd 2018.
The call is for applicants ages 18 and over. Specific requirements are indicated in the presentation of each workshop. All applicants must fill out the online application form in all its parts and attach the required documentation in digital form (in Italian or in English). The deadline for the submission of applications is April 9th, 2018.
---
Share this page on