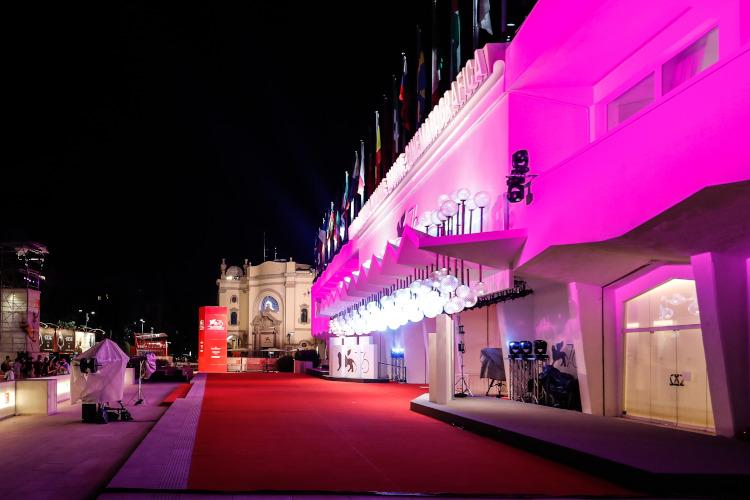 Biennale College Cinema: call for applications now open for Italian teams
Teams composed of a director and a producer may submit their projects. Deadline for applications: 7 April 2021.
Biennale College Cinema
10th edition
Biennale College Cinema is an advanced workshop for the development and production of micro-budget works, open to teams composed of a director and a producer. Since 2012 the Biennale College Cinema has realised 24 feature-length films by emerging filmmakers out of more than 2000 applications received from around the world.
The 10th edition is launched today open to teams composed of Italian directors and producers. The call will stay open until 7th April 2021.
The Biennale College Cinema – International call will be open from 3 May to 1 July, 2021.
---
Share this page on